As I promised when I became an admin, I will make some improvements on this Wiki.
First of all. The rule page is already added.
Second, chat has now a rule link above it. Proof pic is below.
My plans
Move all the rule contents and admin/crat page to The Rule page.
Community message should be about an update in TAWoG today. Also added forum link as well.
The Wiki updates happening now should be posted on the home page.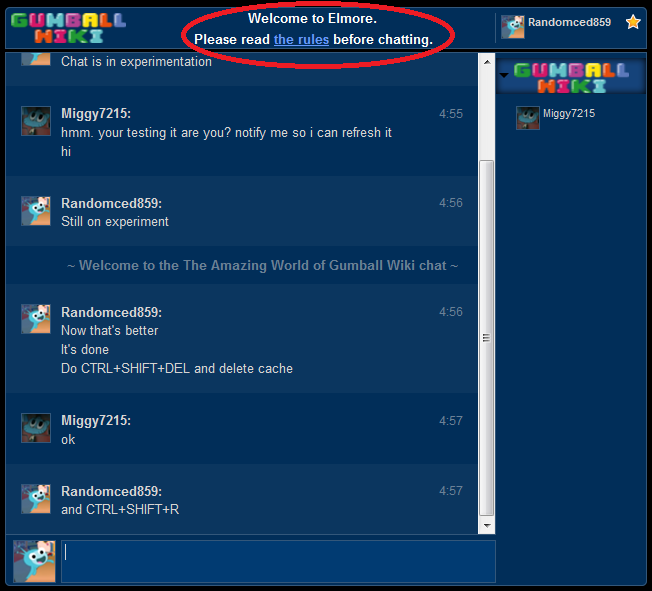 Ad blocker interference detected!
Wikia is a free-to-use site that makes money from advertising. We have a modified experience for viewers using ad blockers

Wikia is not accessible if you've made further modifications. Remove the custom ad blocker rule(s) and the page will load as expected.