Welcome to


1,703 articles and growing...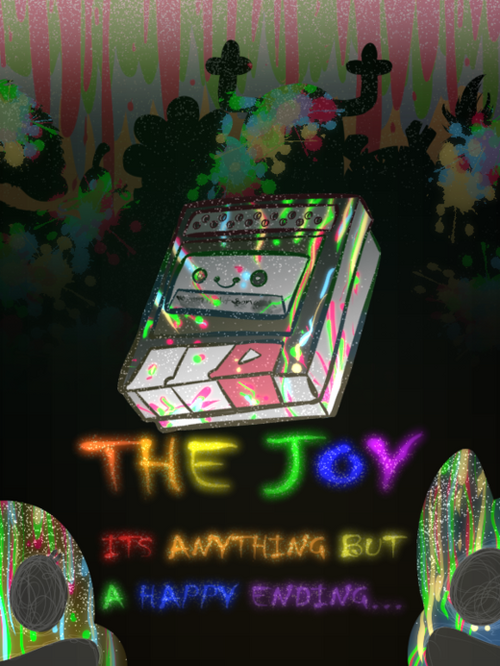 Congratulations to
Kytoons
for winning third place in the Wiki's April/May 2018 Art Contest! See all the other great submissions
here
!

Neophyte (by Gameuser10)
"With man's technological evolution, more are pushed to question the relationship between mankind and technology, and ponder where exactly humanity stands within modern society's moral ambiguity. Forced into the world of biohacking and genetic modification, Rob discovers that the concept of the Übermensch is still very much alive, and very, very deadly."
Read the whole story here.
Do you want to see your work up here? Consider entering our contest!

August 19, 2018
Voting for the wiki's art contest has begun! Check out all the awesome submissions and make your selections here!
August 19, 2018
The wiki is currently in the process of selecting the next featured article and song for the main page! If you have a particular favorite page or song, make your voice heard here and here respectively!
August 18, 2018
Preview: AMAZING WORLD OF GUMBALL 2018 GRAB BAG #1
July 17, 2018
Denmax made the effort to propose a cleaner version of the wiki's current EpisodeNavbox (the table of episodes at the bottom of an episode page), so if you are interested, check out the improved template and give feedback here so that the wiki can work with him into implementing these changes.
July 17, 2018
Short Pick Of The Day: 'The Transformation' by Julian Glander
February 7, 2018
The deadline for the Wiki's Writing Contest has been extended indefinitely. If you have anything at all, we want it! We've reached that point. Click here for more information! ~ Matt

True or False: Darwin has the longest name in the series.

 

Previous answer
Studio 4°C, not Studio Trigger, animated the anime fight scene in "The Fury."

Which of the flashback episodes is your favorite?

 

Previous winner
Most people want to see Yuki Yoshida get another major role.
Who should be this month's new featured contributor?

 

Last Month's Winner: RJSP

I'm running out of ideas for this poll.

 

Previous answer
Globaluna32 wrote the infamous creepypasta The Grieving.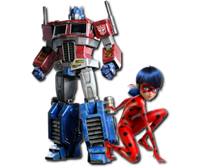 To be announced.



If you see this, your JavaScript might be disabled or DiscordIntegrator plugin isn't working. If the latter, please contact a wiki administrator.
User discretion is advised while chatting due to the possibility of mature themes. Topics may range from offensive, or down right appalling. We apologize if you are offended, but you have been warned.