Welcome to

1,393 articles and growing...



January 10, 2017
Happy Sluzzle Tag everyone! ~Party Animal
January 1, 2017
Happy New Year Gumball Fans! ~Light Spirit
In "The Amazing World of Gumball", Sussie is portrayed by the following except for...
Previous answer
Darwin was originally intended for a show about mythical creatures dwelling in a kid's backyard
Who should be January's new featured contributor?
Last Month's Winner: Normalhuman!
Congratulations to
LegoKirby12
for winning the Wiki's 2015 Drawing Event! Shown above is his entry, which garnered the most votes during the voting period. Other great artwork was submitted, and they can all be seen
here
.
Who would be the best philosopher?
Who would win in a fight: Tina or Bobert?
Previous winner
A majority of users voted that they would be really upset if Felicity were to ban video games in their local areas.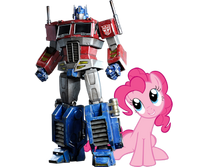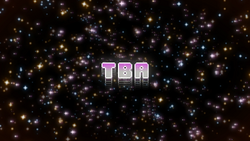 "The Copycats" premieres in early 2017!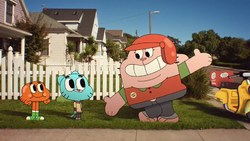 No matter what, if Richard gets a job, he'll end up destroying the fabric of the universe.
0
The Amazing World of Gumball Wiki
User discretion is advised while chatting due to the possibility of mature themes. Topics may range from offensive, or down right appalling. We apologize if you are offended, but you have been warned.
Join the Chat>
Ad blocker interference detected!
Wikia is a free-to-use site that makes money from advertising. We have a modified experience for viewers using ad blockers

Wikia is not accessible if you've made further modifications. Remove the custom ad blocker rule(s) and the page will load as expected.