Welcome to

1,463 articles and growing...



March 21, 2017
Happy first day of spring (or autumn if you're from the southern hemisphere), Gumball fans! Now, if you'll excuse me, I need to go rub my eyes in pain from my allergic reaction to the pollen. ~ Guy
March 14, 2017
Happy π day, Gumball fans! Make sure to include 3.14159265358979323846 cups of sugar in those pies! Bad math jokes ~ Guy
March 5, 2017
The winners of the art contest have been chosen! Thank you all for your votes! - 202
How much money did Tobias waste on Galatrek?
Previous answer
Yuki ended her friendship with Nicole because Nicole disgraced her at a fighting tournament.
Who should be March's new featured contributor?
Last Month's Winner: Csillagfény!
Congratulations to
FlutteringPie
for winning first place in the Wiki's February 2017 Drawing Event! See all the other great submissions
here
!
You're stranded on an island. Who would you rather collaborate with for survival purposes?
If The Amazing World of Gumball had to have a crossover with one of the following Cartoon Network shows, which of the following would you want it to be?
Previous winner
A majority of users voted that they would not repeat Gumball's actions from "The Uncle" even if it meant meeting their idol.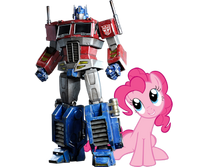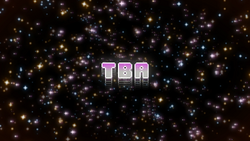 To Be Announced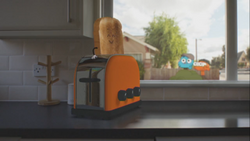 The real Anton died years ago. Whenever he dies, his parents just clone a new Anton to replace him.
0
The Amazing World of Gumball Wiki
User discretion is advised while chatting due to the possibility of mature themes. Topics may range from offensive, or down right appalling. We apologize if you are offended, but you have been warned.
Join the Chat>
If you see this, your JavaScript might be disabled or DiscordIntegrator plugin isn't working. If the latter, please contact a wiki administrator.
Ad blocker interference detected!
Wikia is a free-to-use site that makes money from advertising. We have a modified experience for viewers using ad blockers

Wikia is not accessible if you've made further modifications. Remove the custom ad blocker rule(s) and the page will load as expected.