Moonchild Corneille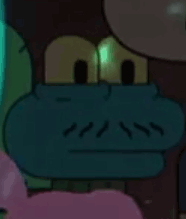 Character Information
Gender:
Male ♂
Also known as:
Mr. Corneille
Species:
Pixel Frog
Age:
Around 40's
Friends:
Clare
Occupation:
Teacher
First Appearance:
"The Others"
Voice:
Simon Lipkin[1]
Gallery
Mr. Moonchild Corneille is a minor character in The Amazing World of Gumball. He makes his first appearance in "The Others." He teaches geography at Elmore Junior High.
Appearance
He is a humanoid frog who wears a yellow dress shirt, khakis, and brown shoes. He sometimes is animated in a style that resembles pixel art.
Episode Appearances
Season 4
Season 5
Season 6
Voice Actors
Gallery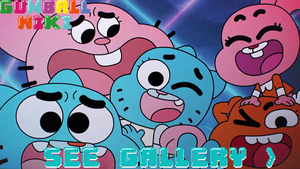 Click here to view the gallery.
Trivia
His first name is revealed to be "Moonchild" in "The Cage."
In his prototype design, his shirt was blue.
He is not pixelated in photos and videos, similar to how Carrie isn't visible in photos and videos.
Mr. Corneille is a possible reference to Pepe the Frog, a character from Matt Furie's Boy's Club comics and a popular Internet meme.
Mr. Corneille could also be based off of a Word Muncher, a character from the 1995 educational video game 'Word Muchers', which teaches young children grammar skills.
References
Ad blocker interference detected!
Wikia is a free-to-use site that makes money from advertising. We have a modified experience for viewers using ad blockers

Wikia is not accessible if you've made further modifications. Remove the custom ad blocker rule(s) and the page will load as expected.