Librarian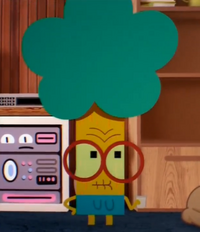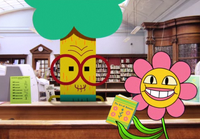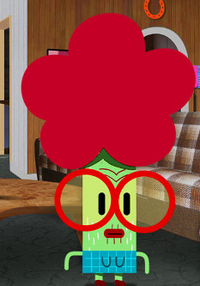 Character Information
The Librarian is a minor character in The Amazing World of Gumball. She first appeared in "The End." She works in the library at Elmore Junior High.
Appearance
She is a tree with yellow bark (skin), and turquoise leaves (hair). She also wears a turquoise dress, and a very large pair of red rounded spectacles. As an elderly character, she has wrinkles along her face. In Season 2, the marks in her face, except her forehead, are removed and wears a blue dress.
Episode Appearances
Season 1
Season 2
Season 3
Season 4
Season 5
Season 6
Quotes
"

"Shhh!"

"
—The Librarian on numerous occasions
"

Gumball: [Sighs] I just wanna s--
Librarian: ANY MINUTE NOW!
Gumball: DO YOU MIND?! Okay, I know it's--
Librarian: SORRY!

"
—From "The Castle"
"

"Who did THIS?!"

"
—The Librarian in "The Saint"
Gallery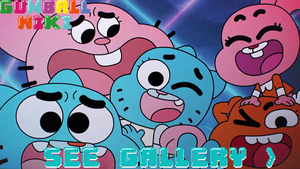 Click here to view the gallery.
Trivia
Ad blocker interference detected!
Wikia is a free-to-use site that makes money from advertising. We have a modified experience for viewers using ad blockers

Wikia is not accessible if you've made further modifications. Remove the custom ad blocker rule(s) and the page will load as expected.