Jeff Benson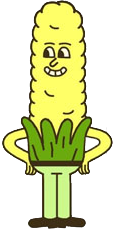 Character Information
Jeff Benson is a minor character in The Amazing World of Gumball. His first appearance was in "The Castle."
Appearance
Jeff has a large corncob (with the kernels) for a body, it having limbs sprouting out of it. He wears the leaf of the cob like a shirt, and does not have a neck. He also wears a pair of brown shoes and a belt.
Personality
Jeff has been shown to be generous, as seen in "The Gripes," when he donates money to a "poor" Gumball and Darwin. But when he (and others) hear about Gumball and Darwin lying to them about this, he joins an angry mob against them.
Episode Appearances
Season 2
Season 3
Season 4
Season 5
Season 6
Gallery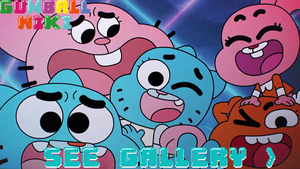 Click here to view the gallery.
Trivia