Clayton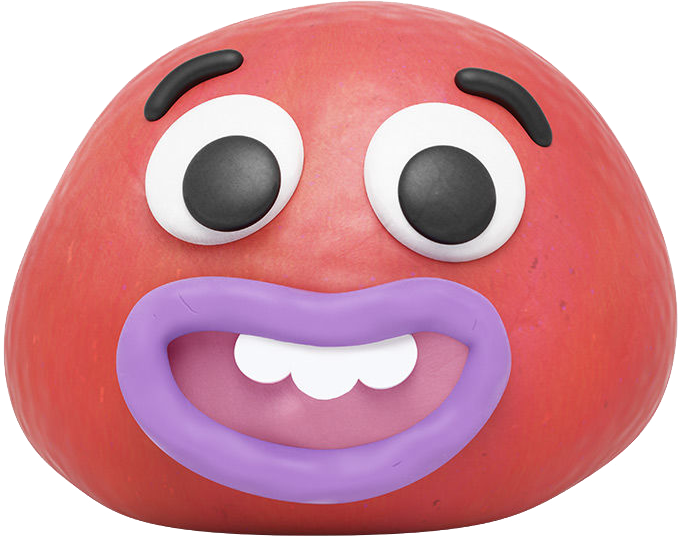 Character Information
Clayton is a supporting character in The Amazing World of Gumball.
Appearance
Clayton is a living pile of red clay with big purple lips and googly eyes. He possesses the ability to morph into different shapes. In Season 2, Clayton is given eyebrows and his clay is more fixed. His face has eyes and a mouth that seems to also be made out of clay.
Personality
Clayton enjoys telling fantastic stories about his life to impress his friends, but most of these stories are either completely false or grossly exaggerated.
Episode Appearances
Season 1
Season 2
Season 3
Gallery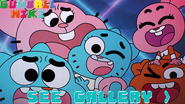 Click here to view the gallery.
Quotes
Clayton: "I could build you a bridge!"
Tina: "No!"
---
Clayton: "I'm having the time of my life!"
Trivia
Clayton's voice changes in every appearance he speaks. In "The Party", he has a more feminine voice, and more of an accent in "The Dress". In Season 2, he has a different voice altogether.
His first major role was in "The Skull".
Clayton's mouth colour changes from purple to pink as of Season 2.
In the Season 1 design, Clayton did not have eyebrows.
Clayton has the ability to shape shift, and even turn into other people.